Communities To Better Health

The final phase of the AHEC Pipeline is Communities To Better Health. Here at AHEC we know that real progress in healthcare can only be made at the community level.

Our mission's focus is on underserved areas. These places, by definition, are lacking resources, manpower, and general support. They are very often isolated.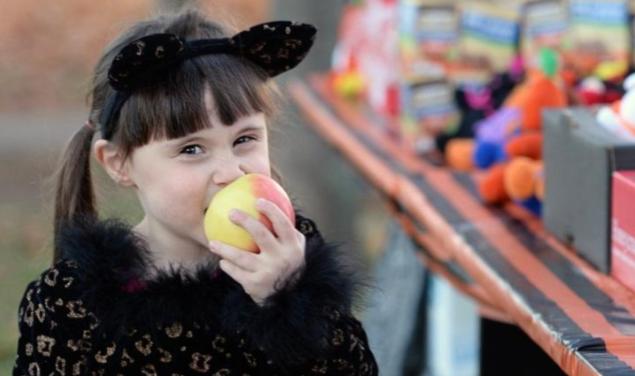 AHEC provides unprecedented levels of support for those healthcare professionals and providers. By ensuring these professionals aren't abandoned, we continue to improve access and replenish our pipeline with new recruits from those very same areas
Professional & Provider Support In Underserved Areas
Continued Education Assistance
Continued Medical Education or CME is important for any health professional or provider. Many positions require dozens of hours a year.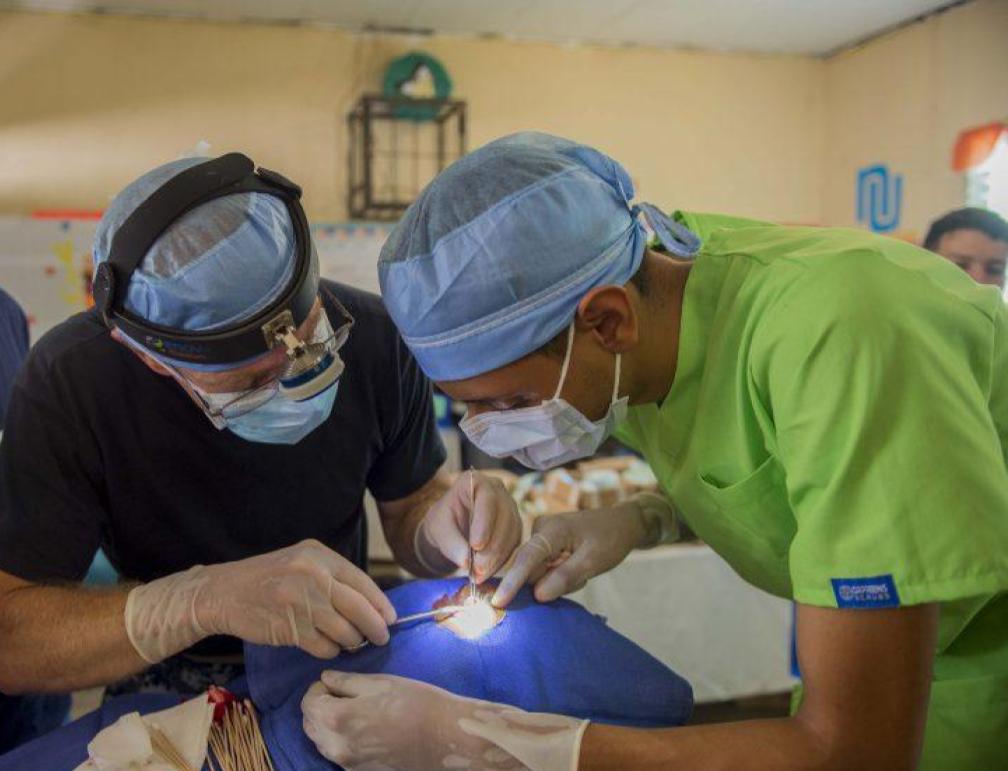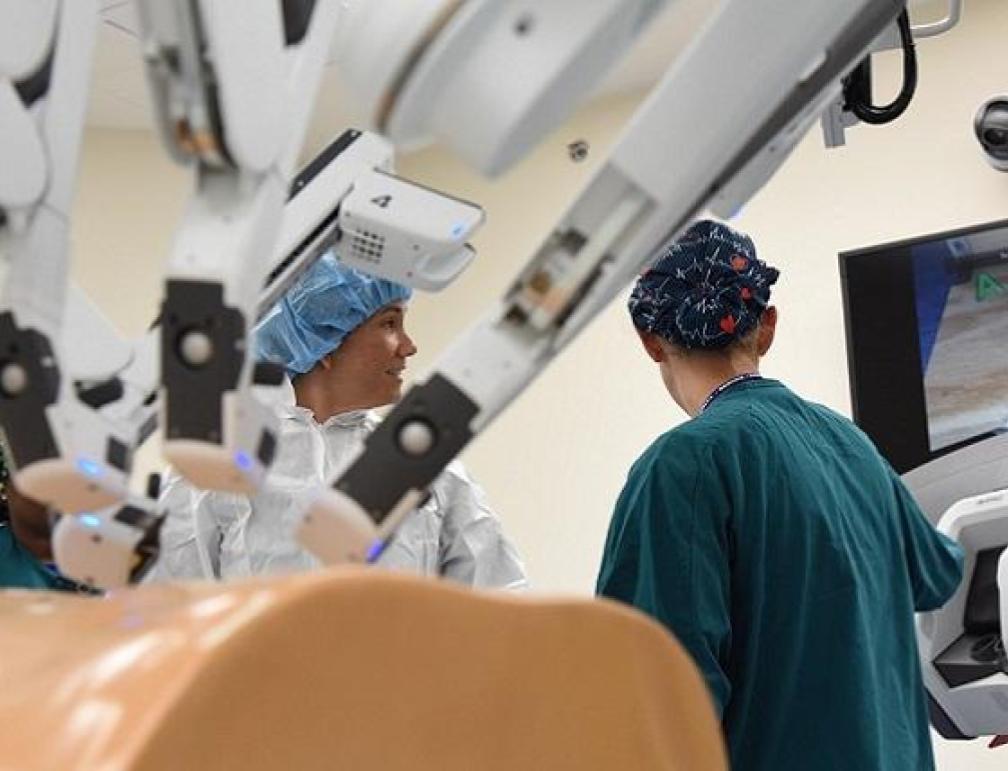 AHEC helps those working in isolated rural areas find and coordinate CME opportunities. As well, AHEC hosts a variety of other academic and didactic opportunities for providers outside of CME.
Digital Resources – The MAHEC Digital Library
Access to the latest medical information is vital for any clinic or practice. A unique problem faced by very small facilities is the cost and scope of medical resources.

Very often, this information is tremendously expensive and bundled with massive amounts of other resources. The MAHEC Digital Library is the ultimate solution for small, independent facilities.
The MAHEC Digital Library gives professionals and providers the information they NEED, without charging them for the information they don't.

The shared structure of our Digital Library give us unprecedented flexibility for fulfilling your medical resource needs.
Access To Future Professionals & Providers
Whether in small towns or big cities, doctors, nurses, dentists, healthcare professionals & providers are in short supply. This "short supply" doesn't just affect patients. It affects the clinics and hospitals they work in as well.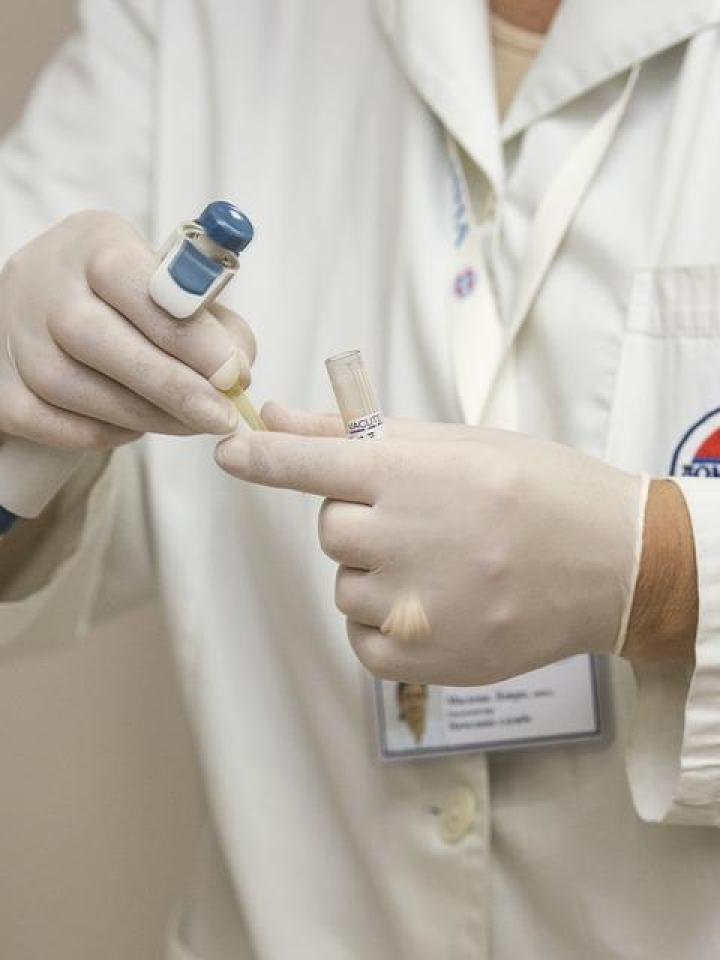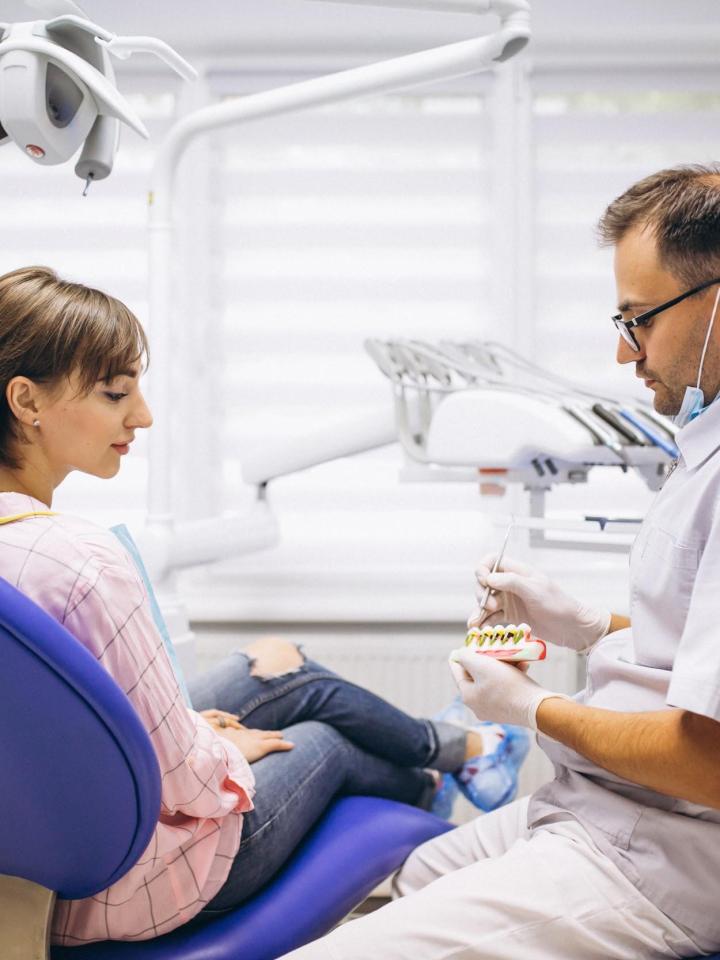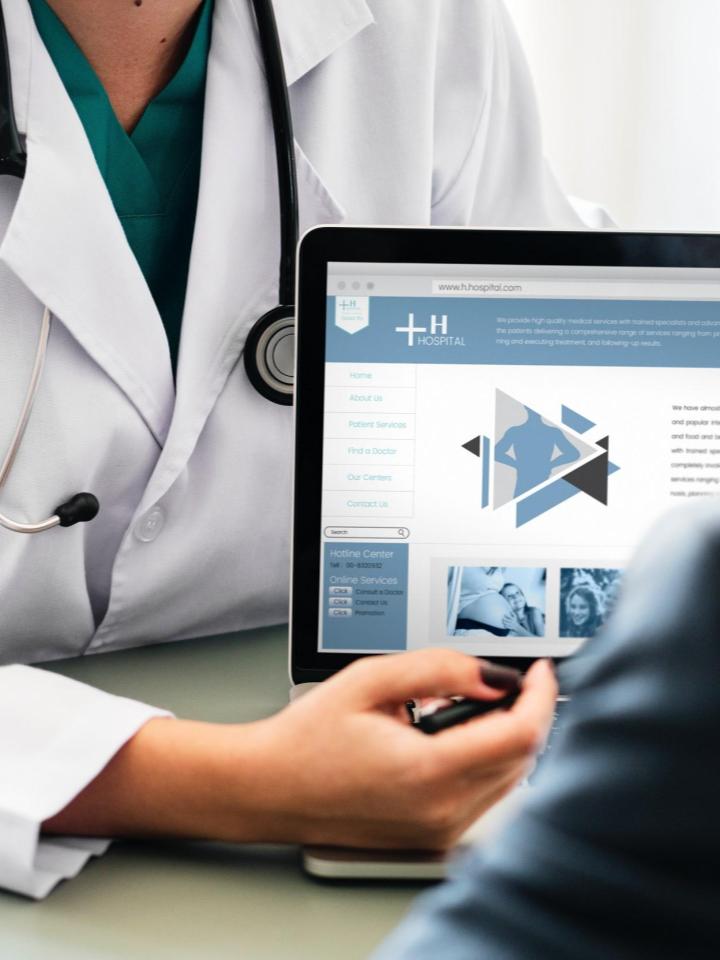 One of the best way to ensure your facility has hiring opportunities with qualified candidates is to get access to them while they are still students. Connecting students with careers is the first part of the AHEC pipeline. By becoming preceptors or agreeing to let students job shadow, facilities can develop relationships with future providers.

AHEC is one of the most connected organizations in the country. Help us add to that network by contacting us today. We can get you access to the healthcare providers and professionals of the future!
Community Networking & Resources
From start-to-finish, improving community health through education is AHEC's priority. This cannot be achieved without the help and support of interested and concerned community memebers. Here are the ways YOU can help us improve healthcare in YOUR community.
Engaging Schools
The first part of the AHEC pipeline is Students To Careers. You can help us bring career exploration to your community. Whether it is a local community center or high school, AHEC can bring career opportunities to you.

Help us connect with the leadership in your community. Know an organization that works with a lot of students? Put us in touch! Know a teacher who wants their students to succeed? Put us in touch!

AHEC has access to a wide variety of personnel and resources. We can bring presenters, workshops, and summer-camps to YOU.
Engaging Citizens
You may not be a teacher, healthcare provider, or student, but you may still want to help! AHEC has lots of opportunities for community members to assist us in our mission.

Whether it is attending a community health meeting, assisting in housing students, or donating your money there are numerous ways you can help!
Engaging Healthcare Clinics & Hospitals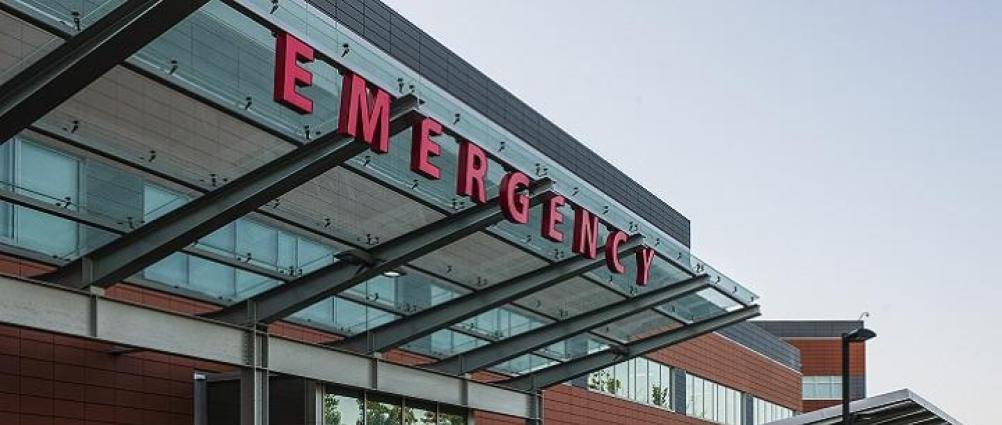 AHEC is constantly adjusting to the changing healthcare landscape. If a new clinic opens or an existing clinic joins a larger healthcare system, AHEC is there to help coordinate access to resources and students.

Help us keep up with your community. Is there a new clinic, hospital, or practice we should know about? Tell us who we should be in touch with. We'll reach out if we aren't already in communication!